System Overview
Access control and management are enforced in large buildings in various ways.
Many buildings install a speed gate at the main entrance and manage access through the entrances for each floor or each company.
WEBICS Palm is 100% compatible with various speed gates. By registering biometric information once, you can grant separate access rights to each floor or each company where WEBICS Palm is installed. Use the biometric information of WEBICS to establish convenient and perfect optimal access management.
System Use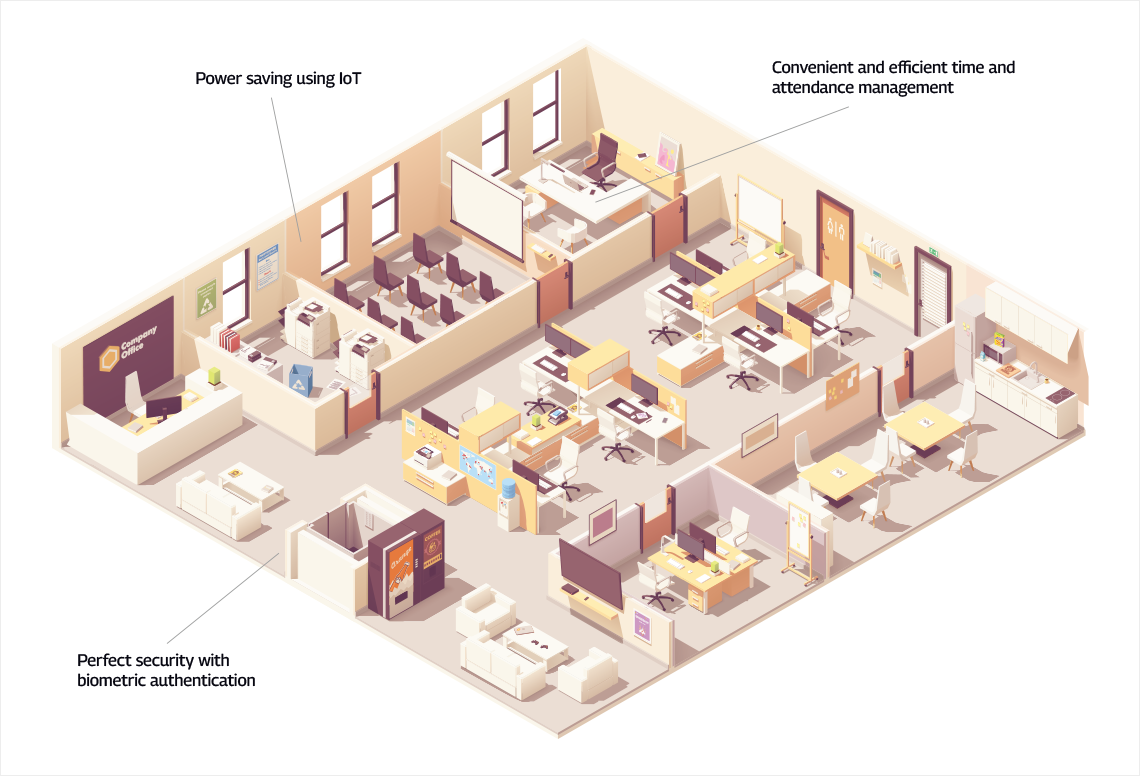 OTQR (One-time QR code) can be issued, so visitors can easily obtain short-term access registration rights with a smartphone.
In the era of Covid-19, OTQR can fundamentally block cross-infection that can occur when multiple people use one temporary pass repeatedly. In addition, since it uses biometric information, it is the best access management system that does not require maintenance costs due to loss or damage of access cards. WEBICS Palm provides the fastest, most convenient, and safest office environment.
WEb Biometric IoT Connected Security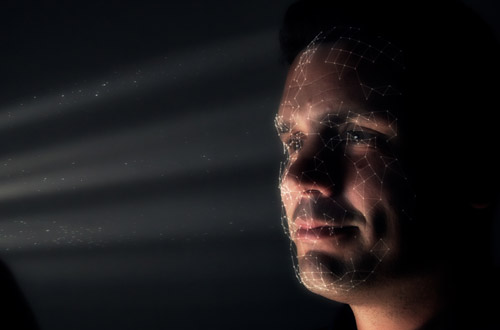 Complete and strong security with
biometric authentication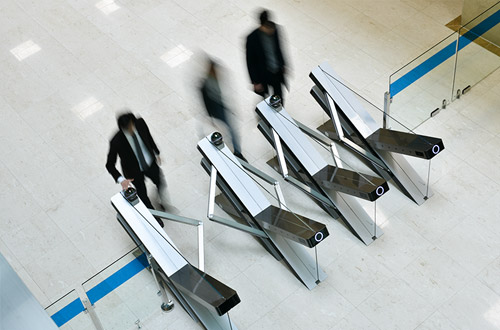 Fast and convenient access management with SpeedTrak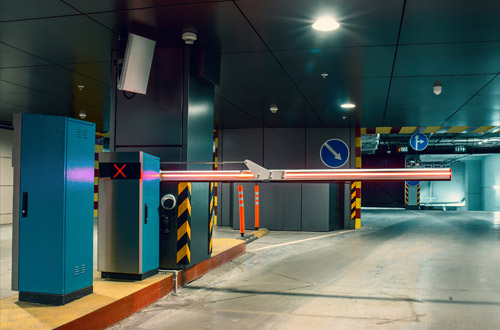 Turnkey contract possible including
LPR (parking management)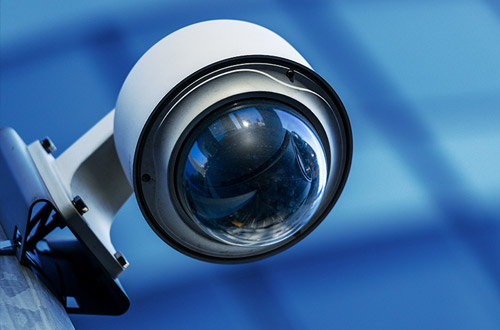 Reinforced security with CCTV,
motion detection, etc.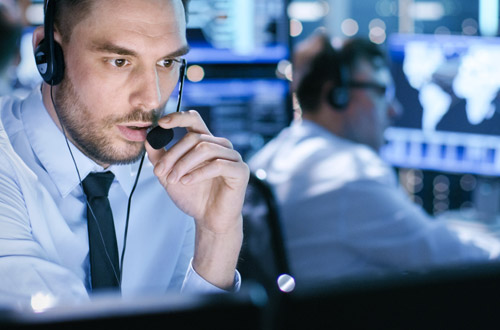 Linkable with existing security systems
& fire alarm systems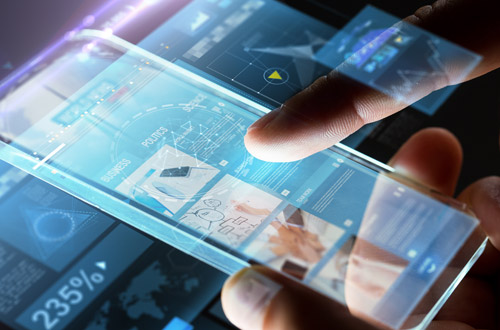 Unique visitor reservation management
system using VMS
- Individual security level can be set for each zone
- Real-time power management with IoT control

Download
HN Security BISS Brochure
File size: 2,887KB | PDF