System Overview
An efficient student management system can be built using the biometric information of the WEBICS system. If you install WEBICS Palm in the classroom to manage attendance, you do not need to check attendance separately because biometric information is used. Because biometric information is used, it is possible to fundamentally prevent proxy attendance that can occur by calling attendance or checking attendance using student ID.
System Use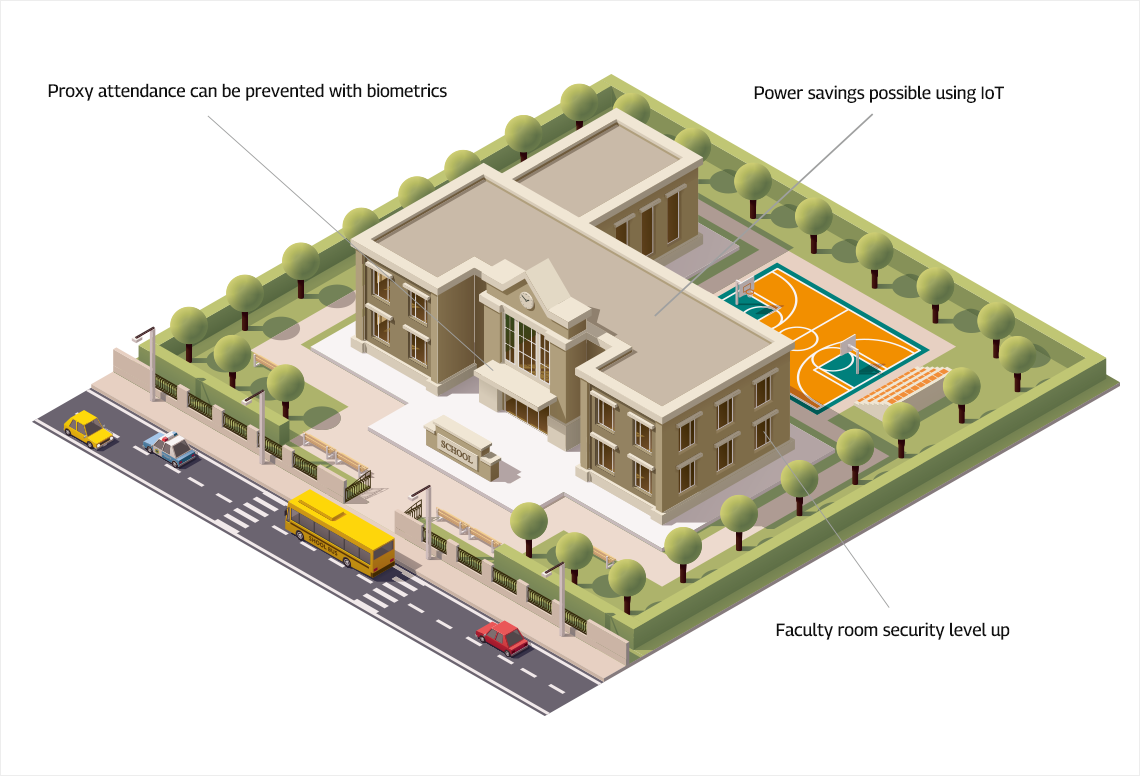 You can use class time efficiently, and you can record student attendance, such as lateness and early departure, in real time.
By applying the WEBICS system to libraries and dormitories, access control can be strengthened. Your card or password is at risk of being lost or leaked. Since the WEBICS system uses biometric information, it cannot be lost or leaked. The WEBICS system provides a safe and convenient environment by controlling the access of outsiders. Even without a separate student ID, the WEBICS system enables customized services according to the needs of various students, such as library reservations, book submission, and issuing of various certificates.
The WEBICS system builds a safe and convenient student management system.
WEb Biometric IoT Connected Security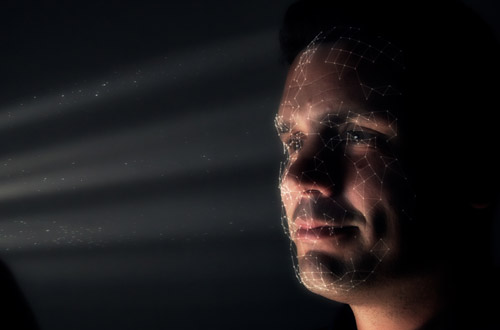 Proxy attendance prevention possible with biometric attendance confirmation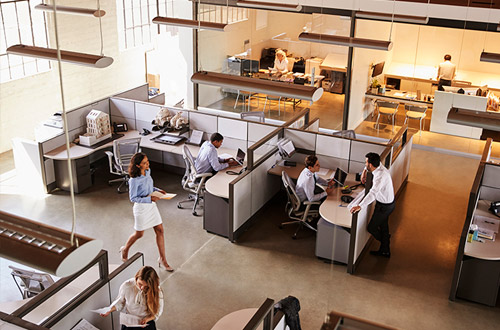 Efficient faculty and staff time and attendance management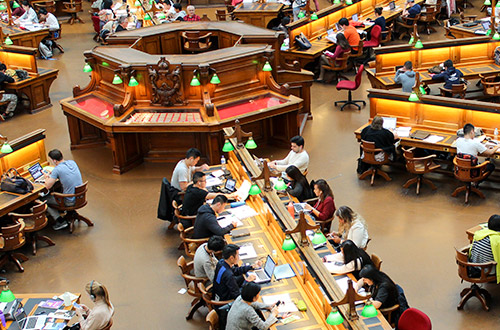 Online library seat reservation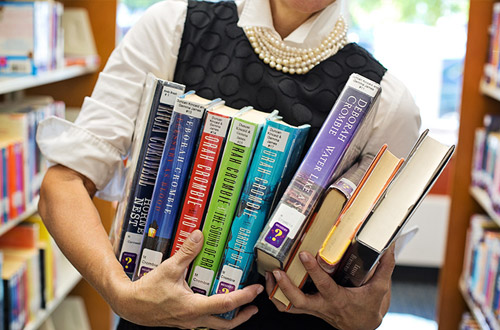 Possible to prevent proxy check-out when borrowing books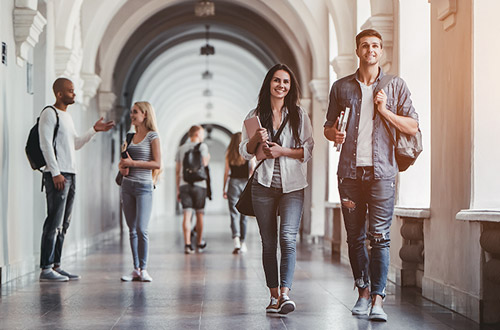 Accurate and safe dormitory access management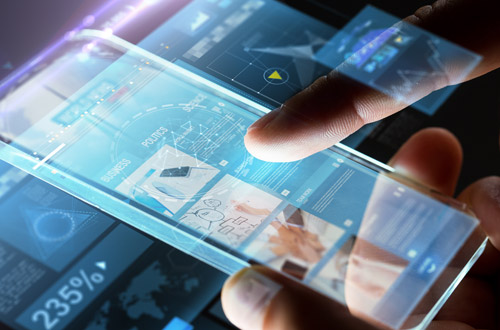 Increased security management in restricted areas, faculty rooms, etc
- Power saving possible using IoT

Download
HN Security BISS Brochure
File size: 2,887KB | PDF