System Overview
In the case of kindergarten, you can check the departure and arrival times of young children in real time. By applying the WEBICS system, it is possible to solve the accident where a student is trapped in a vehicle to and from school. Parents can check the location and activity of their children in real time on their smartphones, so it can increase their trust. You can keep the safety of your precious children with WEBICS.
System Use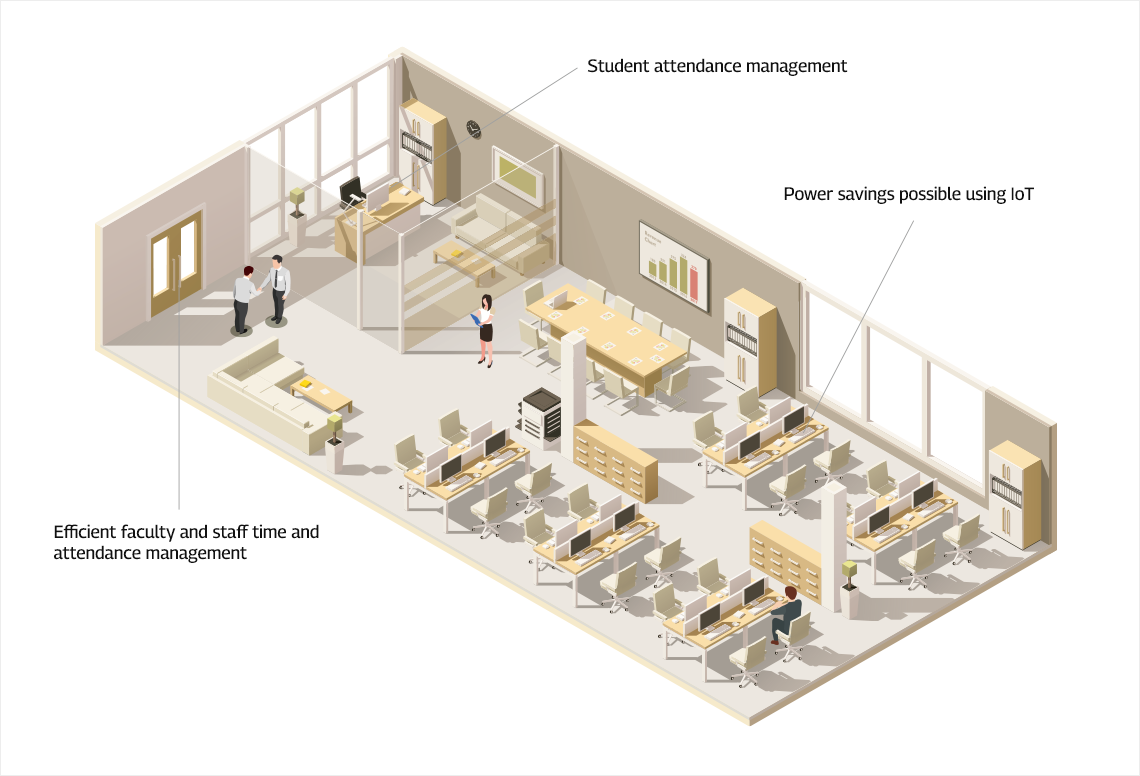 In the case of junior high and high school academies, real-time notification service is available to parents' cell phones when going to academy or leaving academy through the WEBICS system. By using biometric information, it is not possible to attend by proxy through a friend, and the academy manager can identify and publish statistics on the entrance and exit of the academy students in real time without any extra work.
By using the WEBICS system, managing the academy is convenient and fast, and it is possible to reduce the cost as there is no need for other managing staff.
WEb Biometric IoT Connected Security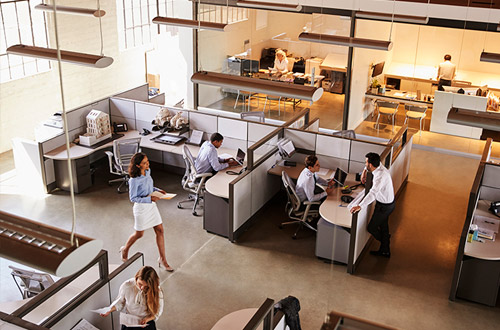 Convenient teacher and employee attendance management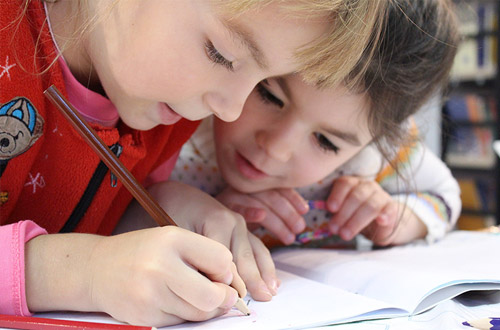 Safe student attendance management (parent notification service)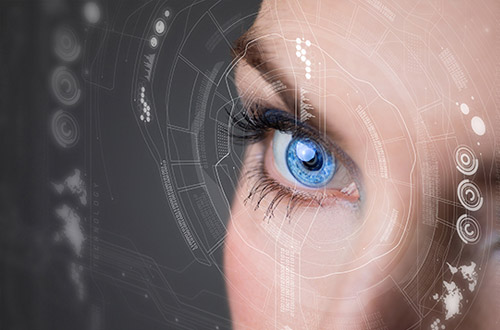 Minimize the risk of infection with contactless recognition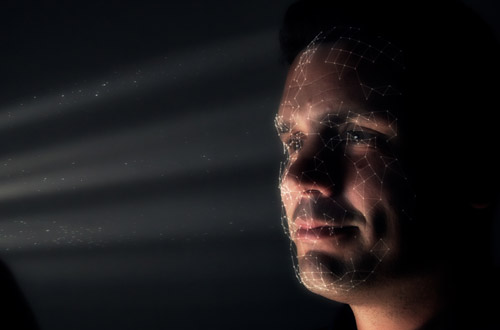 Simultaneous recognition of face and veins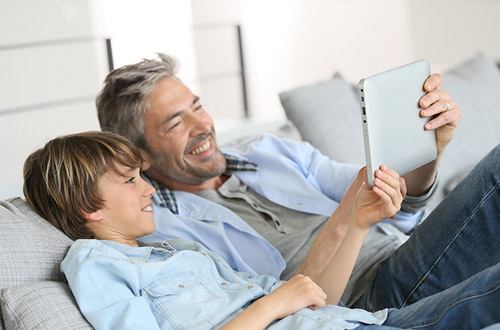 Real-time CCTV monitoring possible (optional)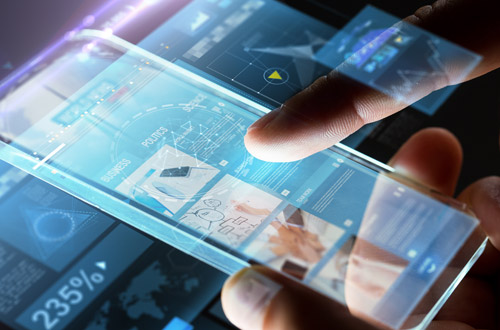 Prevent proxy authentication
- Power saving possible using IoT
- Simultaneous use of RFID cards (optional))

Download
HN Security BISS Brochure
File size: 2,887KB | PDF