System Overview
The construction site must manage time and attendance accurately, and the right to use construction equipment.
By using the WEBICS system, biometric information is used, so it is possible to fundamentally eliminate the proxy attendance that can occur by using an access card or employee number. The risk of theft can be minimized because the place where expensive construction equipment including construction materials is stored can be accurately managed.
System Use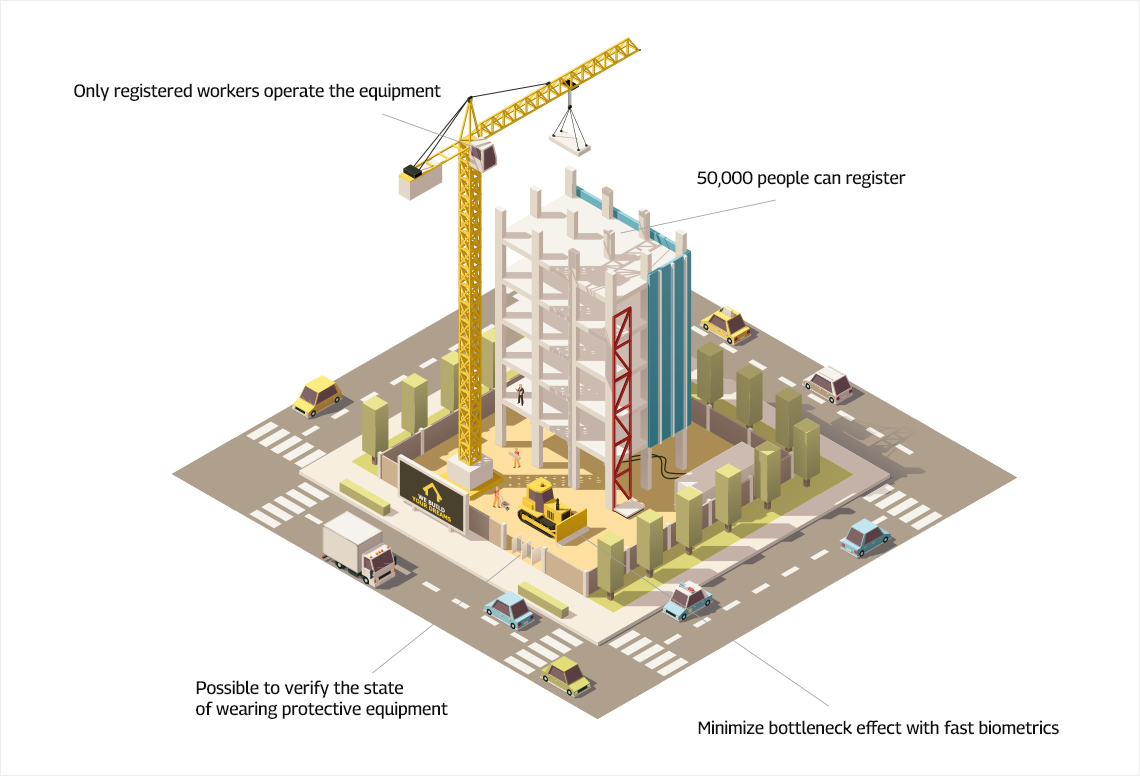 In the case of heavy equipment, only licensed users can operate it using the WEBICS system, so the use of non-licensed users can be prevented and thus the risk of accidents can be eliminated.
WEBICS' biosecurity system works perfectly with various heavy equipment. Only authorized users can operate heavy machinery using workers' biometric information. This WEBICS system can prevent the use of unlicensed persons and unauthorized persons at the source, thereby minimizing the illegal use that may occur in the factory and the safety accidents that may occur due to illegal use.
By promptly checking and alerting workers' safety accidents that may occur in the factory with the Smart Video Monitoring System (SVMS), it prevents safety accidents that may occur in the factory and supports them to respond quickly. With the fast and accurate bio access of the WEBICS system, accurate time and attendance management and salary calculation are possible when construction personnel commute to and from work. WEBICS VMS CCTV and state-of-the-art detectors minimize accidents at the construction site, and when an accident occurs, it responds immediately to minimize human casualties.
WEb Biometric IoT Connected Security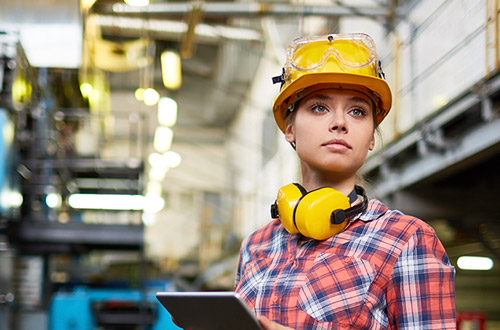 Certification possible while wearing protective equipment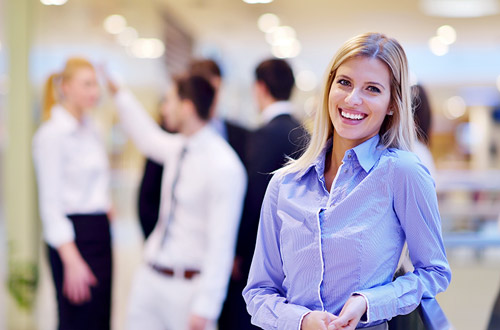 Manage over 50,000 people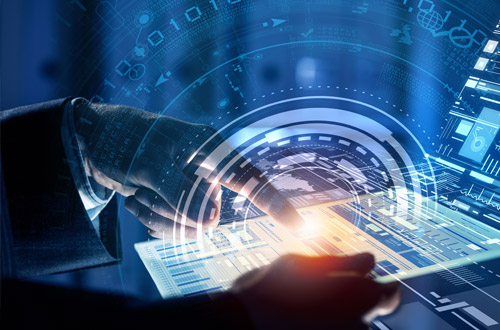 Integrated system for time and attendance management and payroll calculation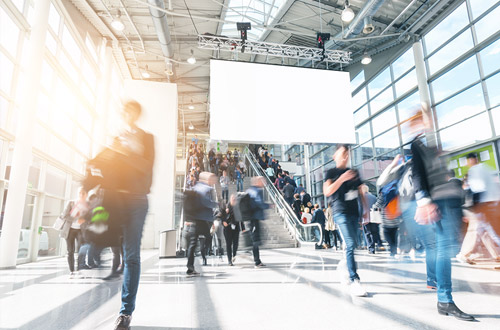 Complete proxy authentication prevention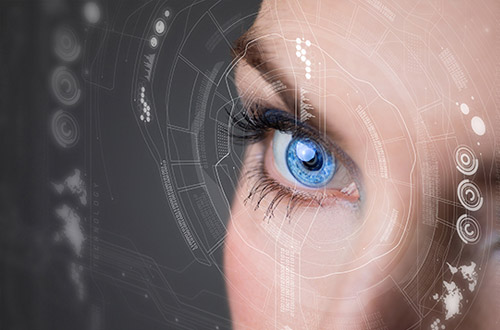 Minimize bottlenecks with fast biometrics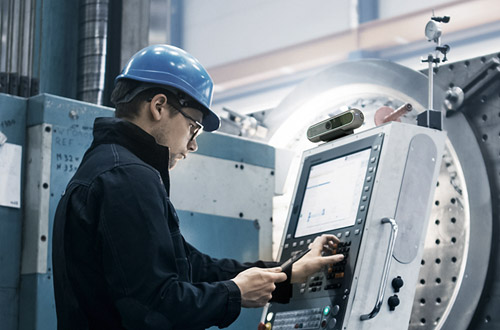 Only authorized personnel can operate the equipment
- Equipment operation time control and calculation possible
- Perfect outsider access control
- Reinforcement of material management security through CCTV, motion detection, etc.

Download
HN Security BISS Brochure
File size: 2,887KB | PDF