System Overview
The knowledge industry center, where many start-up companies reside, must provide a free working environment 24 hours a day. And a convenient and safe security system is required accordingly.
System Use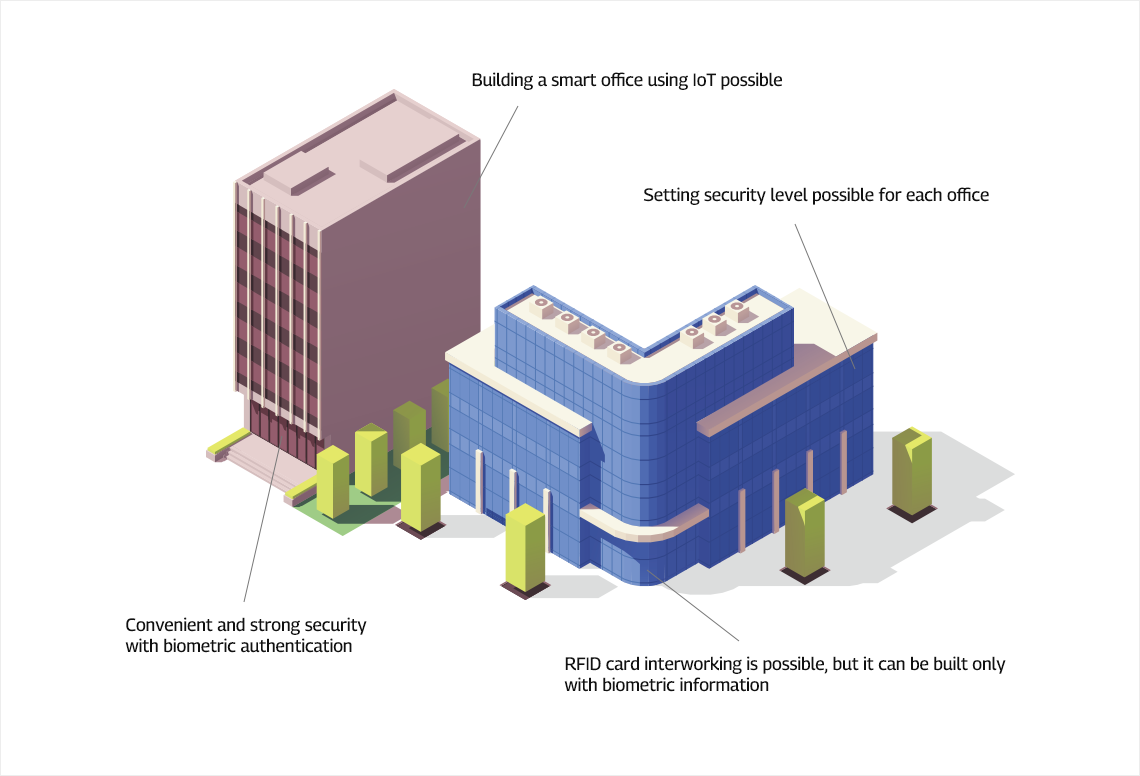 In the knowledge industry center, basic security systems such as building managers and corridor CCTV are built in the building itself. The knowledge industry center does not necessarily require expensive dispatch services. WEBICS' self-security service is the optimal solution to provide complete security services at low cost to these knowledge industry centers. It optimally builds security in various forms according to the company's environment. The WEBICS self-security system provides an optimal security environment with safe and free access control, efficient power management and real-time monitoring CCTV.
The WEBICS system is an optimal customized office environment solution that satisfies both administrators and users.
WEb Biometric IoT Connected Security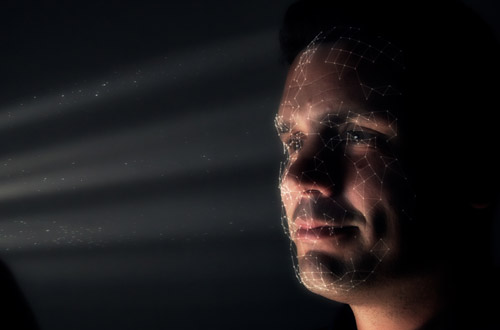 Complete and strong security with biometric authentication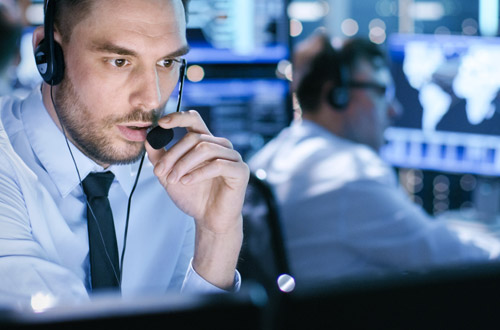 Establishing reasonable and optimal security with self-security system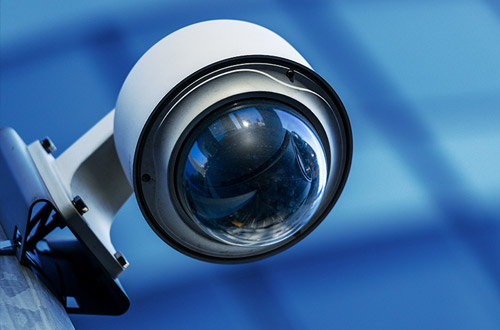 Building a customized security environment with CCTV and smart sensors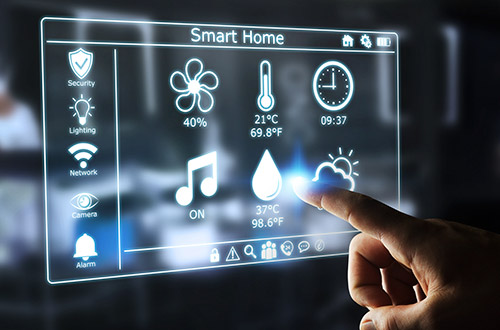 Convenient and efficient power management using IoT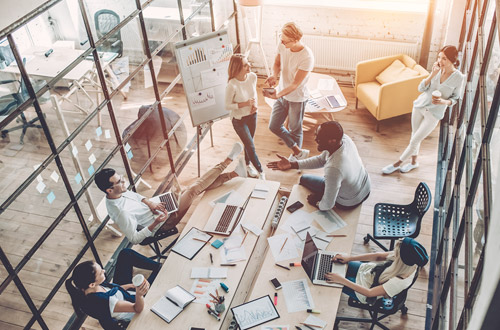 Setting security level possible for each office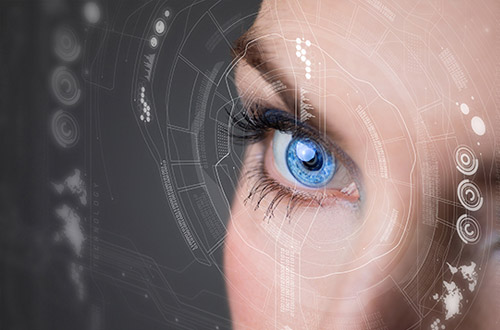 RFID card interworking is possible, but it can be built only with biometric information
- CCTV, power management, time and attendance management possible with one integrated app
- Building smart office possible using IoT
- Linkable with other security systems

Download
HN Security BISS Brochure
File size: 2,887KB | PDF