System Overview
With the WEBICS system, access to hospital emergency rooms, negative pressure rooms, medical supplies storage, VIP rooms, etc. can be completely controlled using biometric information. The misuse and loss of expensive medicines and psychotropic drugs that must be managed in hospitals can be completely under control using the WEBICS system.
System Use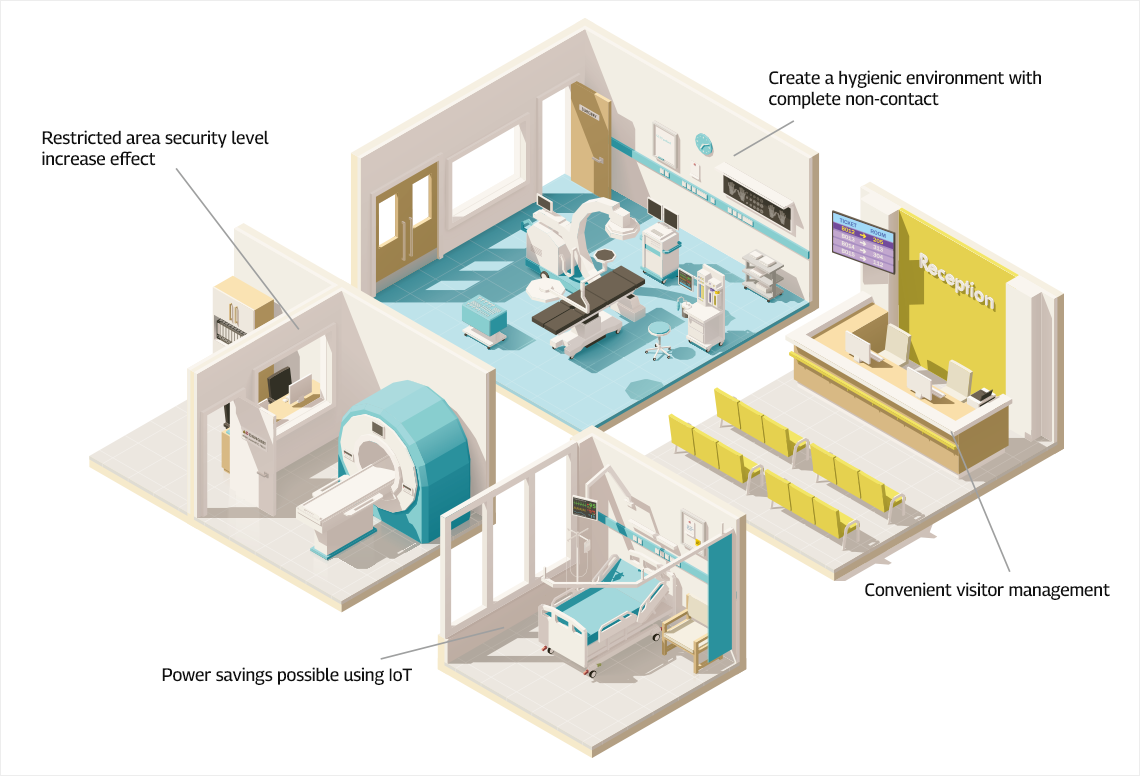 Even if CCTV is not installed in the operating room, the WEBICS system allows you to easily determine whether the doctor is operating. It is possible to build a system that satisfies both medical staff and patients. Medical disputes can also be minimized by this.
It is possible to grasp the patient's medical record and medication status in real time, and by using the patient's biometric information, it is possible to fundamentally prevent incorrect prescription and medication. Use the WEBICS system to build a convenient and safe hospital system.
WEb Biometric IoT Connected Security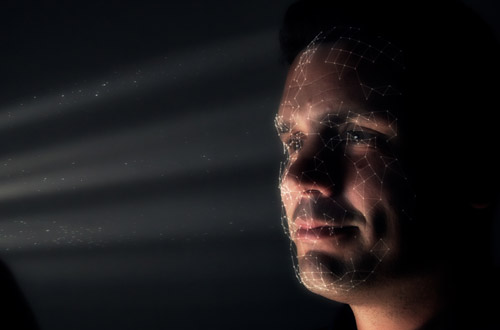 Creation of a hygienic environment possible in a completely non-contact method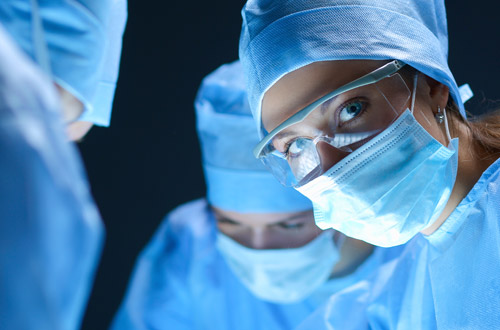 Negative pressure room and emergency room access control strengthened and cross-infection prevention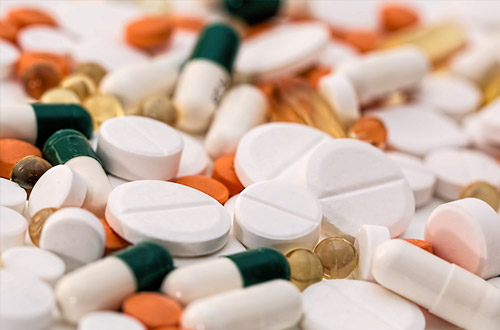 Strengthening the management of expensive drugs and psychotropic drugs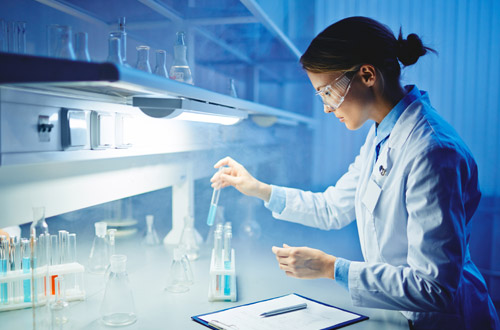 Configurable access control group by sector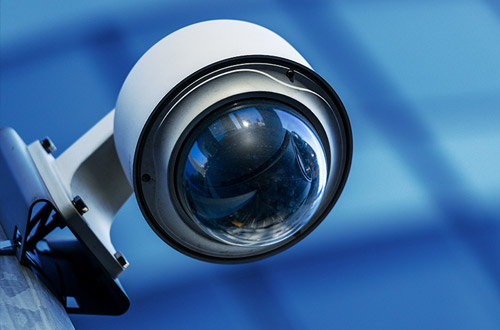 Fire alarm and CCTV integrated management possible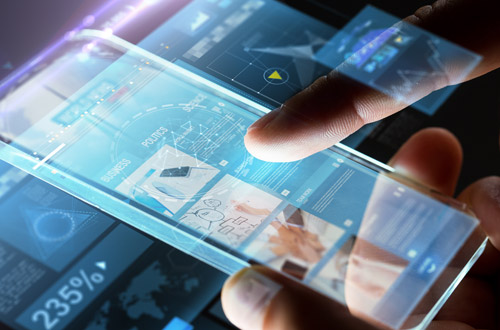 Restricted area security level increase effect
- Integrated system for time and attendance management and payroll calculation
- Simultaneous use of RFID cards (optional)
- Enhanced VIP sector access control
Download
HN Security BISS Brochure
File size: 2,887KB | PDF