System Overview
With the WEBICS system, you can safely and completely manage your financial institution's VIP lounge and personal safe deposit box. You can enter the VIP lounge using biometric information rather than a key or password system, and use a personal safe deposit box. Since the authority over one's property is in one's own biometric information, it can increase the trust of customers.
System Use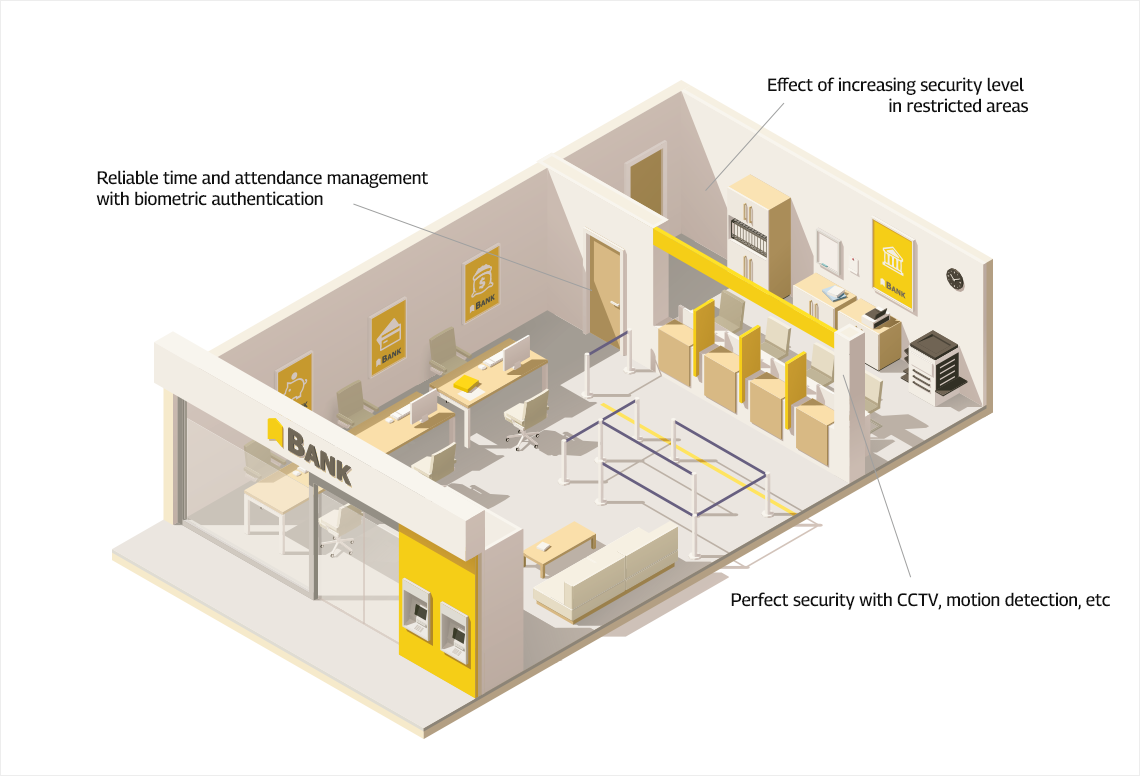 By linking the WEBICS system to the branch manager/administrator's PC, it is possible to simply use biometric information for approval without having to enter a complex password on the keyboard. You can increase work efficiency with a fast and complete approval system.
The WEBICS system can amplify the trust, dignity, and security of a bank at the same time.
WEb Biometric IoT Connected Security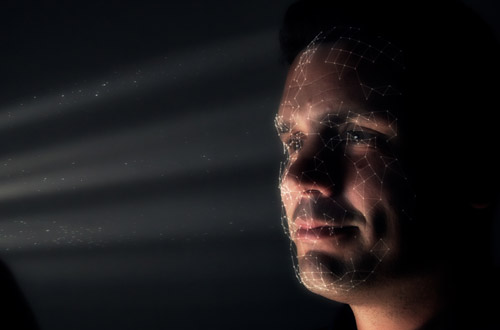 Reliable self-authentication through multiple authentication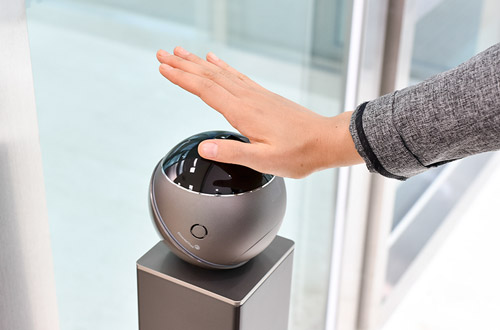 No RFID card required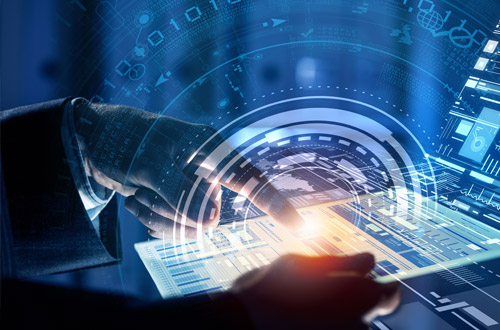 Setting separate security level possible for each zone such as VIP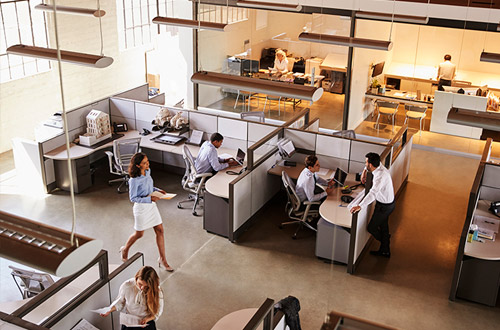 Convenient and efficient time and attendance management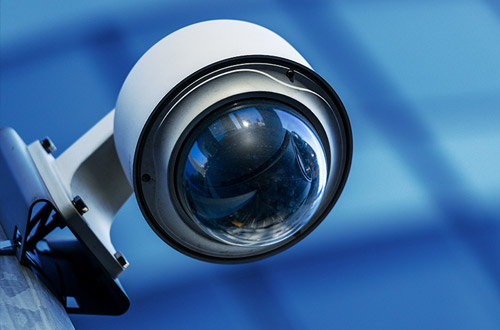 Perfect security with CCTV and motion detection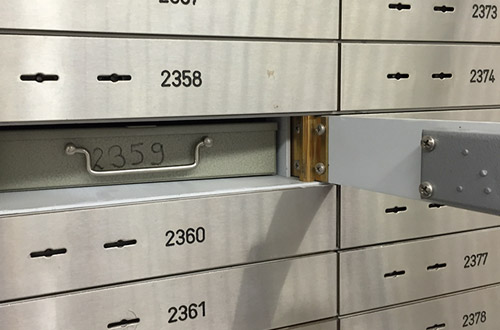 Personal safe deposit box management with reliable self-authentication
- Improved security of automated equipment such as ATM

Download
HN Security BISS Brochure
File size: 2,887KB | PDF